WORLD CHAMPION
FOR
WORLD CLASS
PROFESSIONALS
When talking about physical fitness, this means that the body needs to sustain exact wellness to function optimally. Remember that being fit and healthy is crucial in defeating several health issues that can impair the overall functionality of the body.
ALITE HEALTH programs help people around the globe to lose weight, develop muscle and live a healthier lifestyle.
At Alite Health our priority is your Health. We provide our clients with customised exercise and nutrition programs to fit their lifestyles based on preference, time frame and duration. We bring new innovating ways of training through research, an intuitive smartphone app which will help our world class professionals on their fitness journey.

We understand that most people are on the run, so we create programs which are fun; motivating and easy to access whenever you want via our premium Alite Health smartphone app.
Alite Health not only offers nutrition programs but also an Alite Health Monthly Subscription Box. This designer box contains supplements customised to the client's goals and will be updated as the individual progresses.
The adequate structure and layout for each client is personally provide by Irshad himself. Unlike everyday programs, we offer custom, high quality programs tailored for the lifestyle of world class professionals.
Premium, Private and Personal is what we strive for here at Alite Health.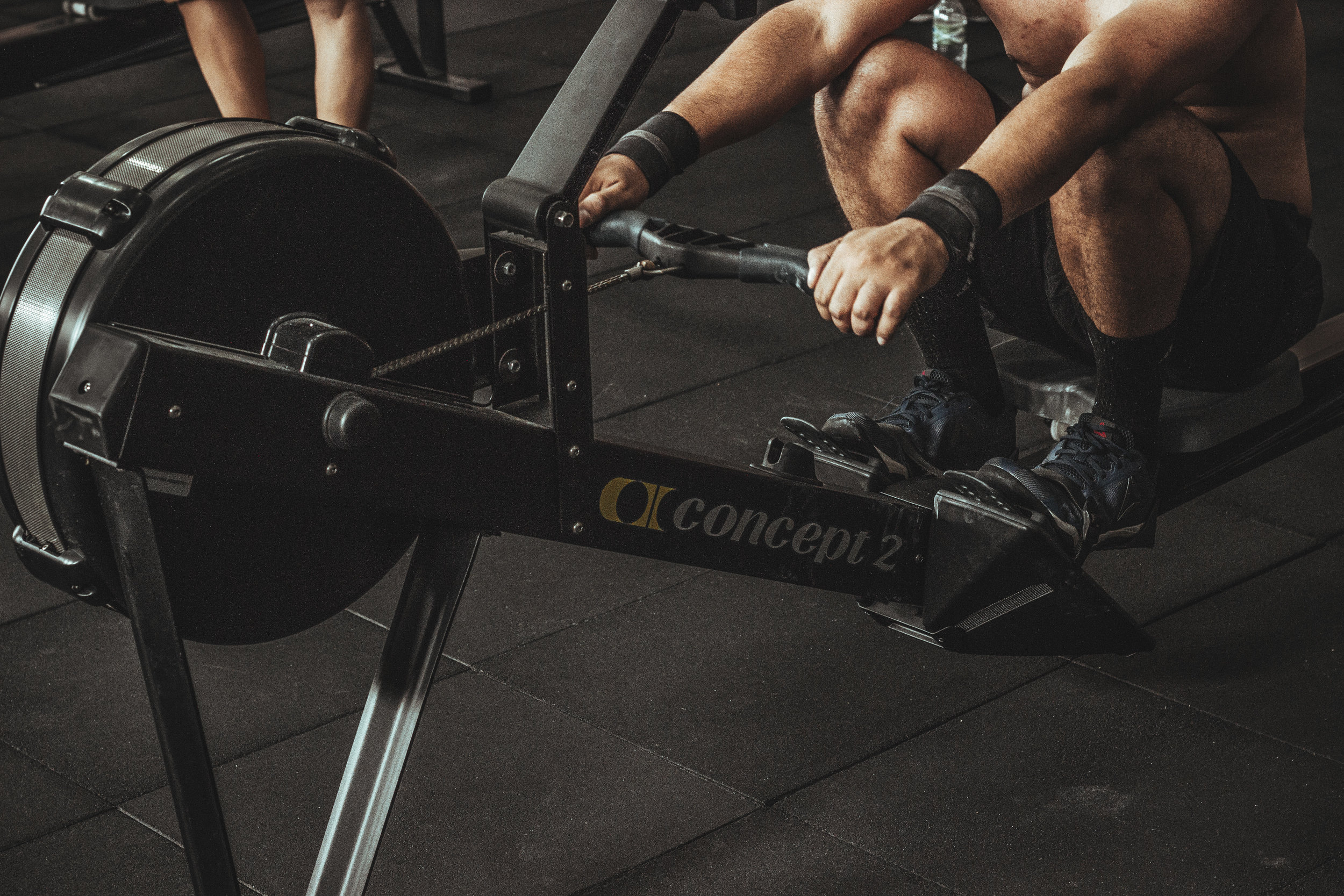 "There is nothing impossible to him who will try."
— Alexander the Great